Hi there, Supers!
Today, we're talking fashion. As I look to expand my career reach with some personal styling services, I'm paying more and more attention to what's popular right now. I'm a HUGE believer in wearing whatever the heck you want, but if you're into fashion, here we go.
One of my biggest fashion tips is to know where to invest your money. Where do you need to pay for a truly quality item, and when can you pick up something from Target?
Enter this Fall Fashion guide.
What I've done here is look at the trends and pick out the things that are not one and done, as far as the season goes. I don't want you to spend your money on something you'll only wear twice before it's really out of fashion.
What I want is a super suit that will last you!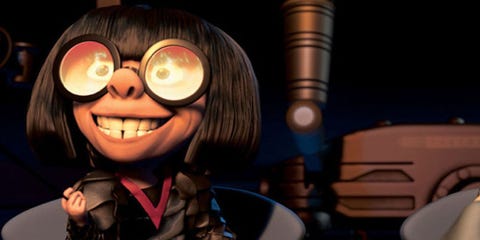 So! Let's take a look. If you're only going to buy 5 things this fall to update your wardrobe, they should be…
1: Denim mini skirt: If you bought one this Summer, you're in luck! You'll definitely want one of those this fall. They're so versatile! Warm out? Pair with a cardigan and loafers. Getting chilly? Jacket and boots. One of those perfect, cold fall days? Absolutely, tights, boots, sweater and latte. You with me? I'll admit, I definitely need to pick one of these up. I haven't owned a denim skirt in years, but they're everywhere right now, and I'm definitely starting to see the appeal of these laid back, sexy skirts.
top: Bloomingdale's, $106.31 bottom left: ROMWE, $12.59, bottom middle: Target, $22.59, bottom right: Forever21, $17.90
2: silk Bomber jacket: I got one of these in my Dia Box last month, and I was instantly in love. I'm a sucker for jackets anyway, but this one just felt so nice! Light enough for warm days, cool enough for evenings, casual enough for jeans, cute with a dress. Mine is olive green, but I'm thinking I might need one in a good pop of color, too…
top: St. John, $358.00 right: Shein, $25.00, bottom: Neiman Marcus, $49.00
3: wide leg trouser: This fall's trouser has wide legs and a high waist, making your waist look smaller and your legs look longer. They're a little reminiscent of bellbottoms, actually, but don't worry: they're easy to wear to work or on the go. We'll see them in a variety of prints and patterns, but if you're nervous, I think a wide leg denim is really a great place to start. Pair it with a cropped jacket and tucked in tee for a slightly rock vibe, or with a button down shirt for a clean, finished look.
left: Modcloth, $75.00 middle: Kohl's, $17.60 , right Missguided, $45.00 bottom: Poetic Justice, $64.00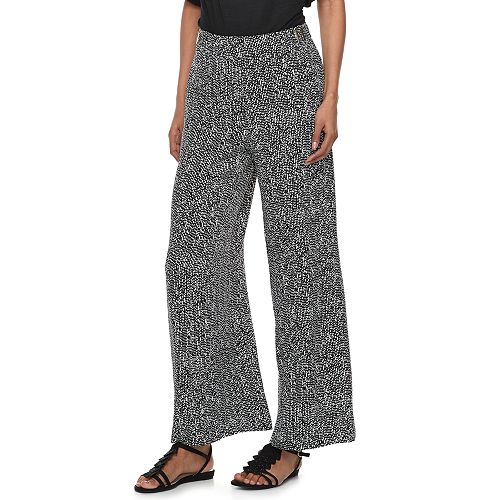 4: Statement coat: I love jackets. I think it's because I'm cold a lot, but I love to wear layers, and I am THRILLED that this look is in right now. Whether it's fur, a cropped puffer, a long dramatic duster or a shocking shade, the statement coat is absolutely in right now, and it is absolutely divine. Personally, I'm seeing a lot of red leather in stores right now, which I LOVE, because I have been wearing a red leather moto style jacket for years now. It makes me feel powerful and sexy, and I get a ton of compliments on it. If you're not sure how to approach this, I would recommend starting with a length. Cropped? Normal? Knee length? Longer? Once you know what length (and style) you want, find something you love, and don't forget to think about other things you might wear with a coat- favorite scarves, bags, and shoes come to my mind. I think you can absolutely mix colors and textures, according to your personal taste here- I wear my red leather jacket pretty regularly with a dark teal or even eggplant bag and don't worry about it unless I'm trying to be extra fancy for some reason!
Left: Bloomingdale's, $199.00 Middle: Primary New York, $195.00, middle right: Free People, $268.00 far right: Burlington, $99.99
Western accessories: country girls at heart, rejoice! The world's most comfortable boot is back. I'm a long standing convert to the cowgirl bootie, but I may have to up my game and find a more mid calf version this fall! Other excellent western accessories include silver and turquoise ~anything~, whether it's earrings, necklaces, bracelets, rings, or belt buckles. My vote? Stay away from the rhinestone embellished jean booties, but anything else is in, as far as I'm concerned- and the more the merrier.
Boots: DSW, $99.99
Jewelry: asos, varies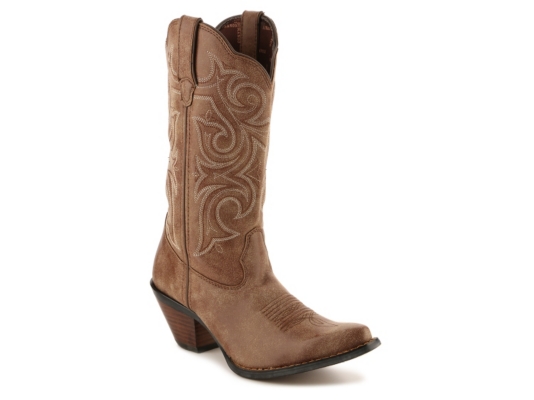 Bonus: boots and booties: I just could NOT leave this one out, but surely, you know this already, right? I love boots, and have a growing fondness for booties, and they're so perfect for fall!! Pick up a pair in a statement color, in cognac, in black, and in this fall's surprising neutral, white and you'll be good to go in no time.
Top: Vince Camuto, $150, Middle: Dr. Martens, $140, bottom, DSW, $100,
actual bottom: FSJ $84.99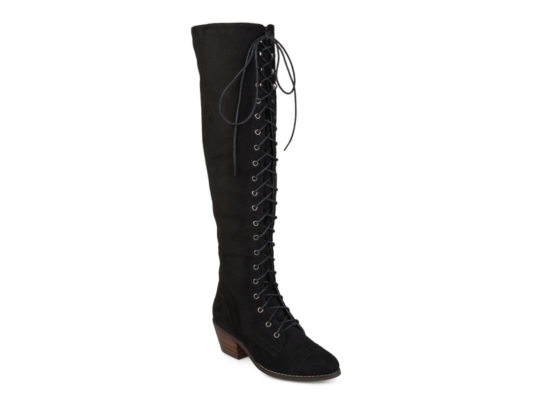 Whew! I think that's it. I'm so excited- I love it when the weather gets cooler and the clothes amp up. Layers, jackets, boots, jeans… that's my kind of weather.
So what do you think, supers? Are you ready for some fall fashion updating? Did I miss anything? Let me know in the comments!
Until next time,
xoxo
Charis